Personal devices, like smartphones and laptops, and apps like Facebook, Grab, Foody, Delivery Now, TripAdvisor, and Airbnb have now become highly convenient and also serve as ways for the younger generation to establish dynamic personal identities in the modern world. They can now easily arrange to travel, shop, pay bills, eat, drink, play and even receive healthcare online. Technology has reduced distance and brought the whole world together, to fit into the palm of one hand. Quick transformation into a digital business environment is vital to all companies and organizations today.

Compared to traditional business models, digital business integrates IT, the internet, data analytics and digital marketing as its foundation for multidimensional interaction, more efficient cost reduction, increased income and data analysis, providing a more realistic and authentic experience and value for the customer. Chaffey & White studied several digital business models in their 2010 book "Business Information Management", and stressed that "Digital businesses create much added value, by efficiently applying information technology and more diversified services by integrating several different processes into the entire value chain."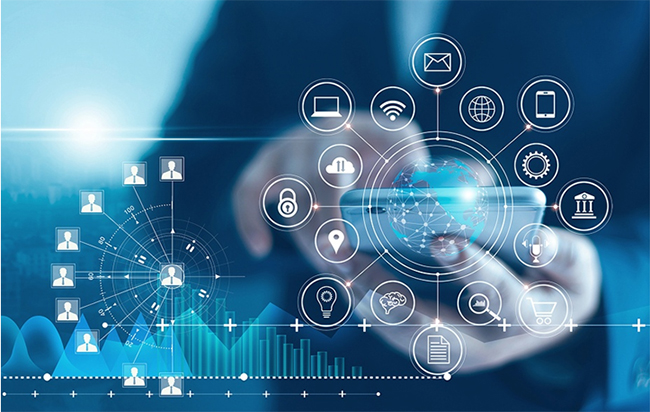 A Digital Business major has become a leading choice at universities internationally, to join the trend of learning about digital technology to enable business transformation into the 4.0 revolution. The DTU curricula were developed according to developments in interdisciplinary education, in order to integrate information technology, traditional business administration, big data analytics and digital marketing.
After 26 years of development, DTU has become the leading private Vietnamese university, with ten years of experience in Business Administration and Information Technology education. This year, DTU is offering a new Digital Business major, combining Business Administration, IT and Big Data studies, which is the first of its kind in the region, providing applicants from all over the country with a way to learn, hone their skills and develop their business acumen.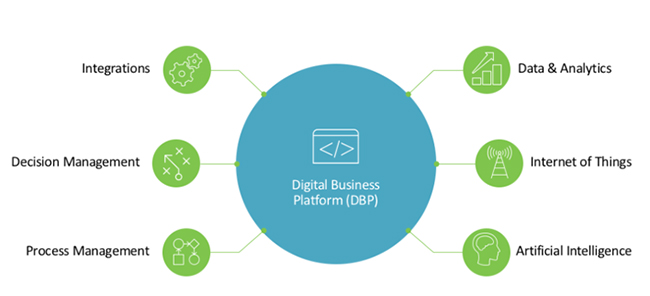 The DTU Digital Business major is designed to graduate managers with comprehensive skills in business administration, combined with a knowledge of big data analytics and e-commerce, to work as data analysts or e-commerce and digital marketing professionals. They will work in a dynamic, online environment and can later be promoted to positions such as Director of Electronic Sales & e-Commerce or Online Sales Manager.
The program is designed to teach the vital skills and special knowledge in preparation for the management of business systems based on the latest technology, the transformation of traditional businesses and the creation of digital services for investment projects. The major of Digital Business provides a foundation in Management Studies, Sales Force Management, HR Management, and Strategic Management, integrated with specialized state-of-the-art technology, such as Big Data Analytics, Business Data Visualization, E-commerce, E-marketing and Online Sales Management.
Advantages of the Digital Business program:
-
Teaches the vital skills and knowledge of the digital business environment in general
-
Provides a deeper understanding of the strengths and value of digital technology in commercial applications, how to apply interaction analysis to websites, use sales apps and skills in business analysis and formulate strategies to increase sales and profitability
-
Develops practical marketing and online sales skills
-
Strengthens business trade negotiation skills, persuasion techniques, etc.
-
Improves business leadership skills, the ability to work independently and think systematically
-
Refines ability to gather and analyze data