The DTU School of Tourism offers a wide variety of majors in the field of Tourism, including Hotel, Tourism Service, Travel, Event, Hospitality and Restaurant Beverage management.

Study at the DTU School of Tourism with the best future career opportunities

In 2023, the DTU Hospitality & Leisure Management major was ranked 51-100 worldwide and the DTU International Hospitality Management and International Restaurant Operations Management programs received TedQual certification, satisfying 91% of the criteria.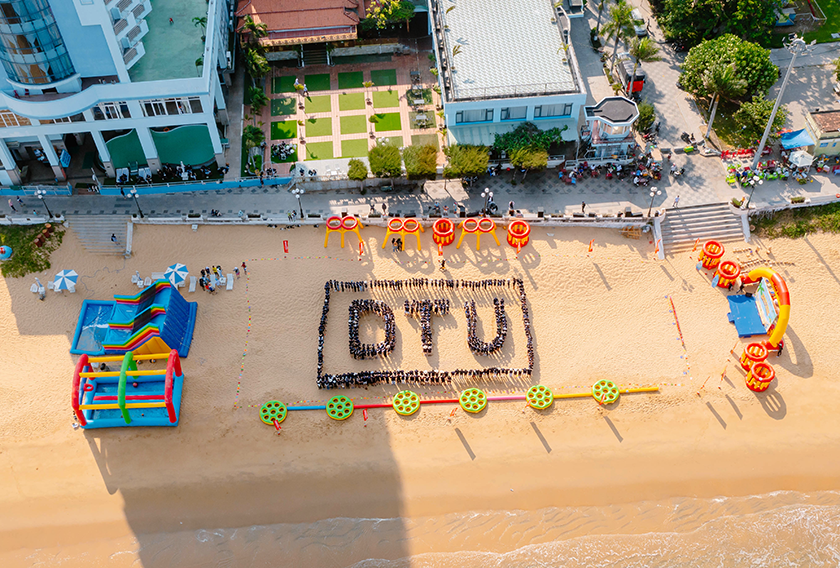 The DTU School of Tourism
Lecturers come from Pennsylvania University and other well-known international institutions, and graduates receive certificates awarded directly by PSU. DTU has constructed a series of practice rooms where students can experience in real time a 5-star hotel, a conference center, a buffet and a coffee shop.
DTU also offers new and attractive Hospitality courses and work opportunities, by expanding existing partnerships with companies at home and abroad. The DTU HTi is now partnering with leading tourism bodies, including the World Tourism Organization (UNWTO), the Pacific Asia Travel Association (PATA), the Asia Pacific Tourism Association (APTA), the Hong Kong Polytechnic University and Pennsylvania State University.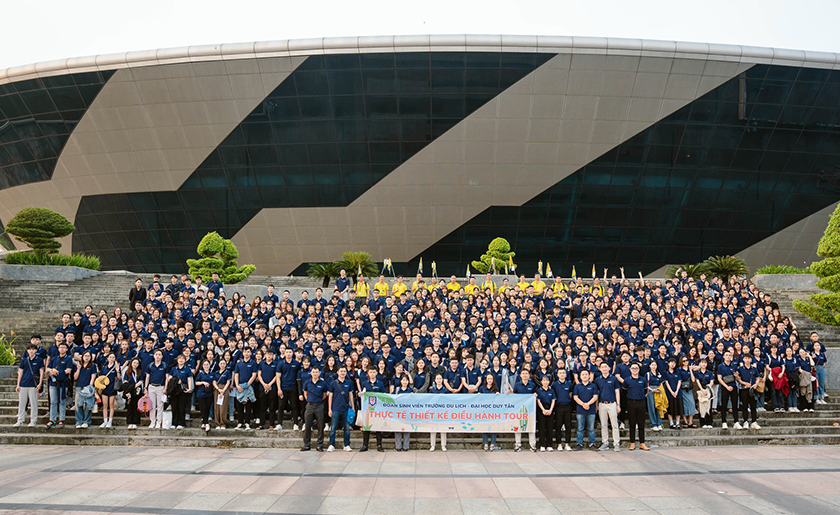 DTU School of Tourism
DTU Hospitality and Tourism students participate in the Global Student Exchange Program to broaden their professional knowledge, hone their soft skills, improve foreign languages ability, explore cultures of other countries and can benefit from paid foreign internships.
(Media Center)