DTU was first authorized to offer a Bachelor of Nursing degree program in 2009, Pharmacology in 2012 and General Practitioner in 2015, due to the shortage of qualified medical and healthcare professionals in Central Vietnam and the Central Highlands. In 2018, DTU added a new Odontoid-Stomatology major. The University has gradually gained prestige in Health Sciences education with its steadily increasing quality and quantity of staff and teaching facilities, which has resulted in a significant increase in the number of General Practitioners and Doctors of Odontoid-Stomatology recently.
International partnerships: Sending DTU faculty to America for training to enhance the quality of education at DTU
DTU partners with several major American universities to share programs, including the University of Illinois in Chicago, which has the most comprehensive program in Medicine and Nursing in the US, and the University of Pittsburgh, ranked seventh in the US in Health Sciences. Elsewhere, others include the Ben Gurion University of the Negev, in Israel, the Duke-NUS Medical School in Singapore, Burapha University, Khon Kaen and Mahidol University in Thailand, the Sun-Moon and Dong-A University in South Korea, the SEIREI Social Welfare Community in Japan and the local Kinki branch of the Japanese National Council for the Elderly and Blind.
In addition, DTU has signed agreements with local hospitals, such as the Danang Center for Odonto-Stomatology, the Danang C Hospital, the Danang General Hospital, the Ministry of Public Security 199 Hospital, the 17 Military Hospital Region and the General Hospital in the highlands of northern Quang Nam, to offer practical clinical experience with a wide variety of patients.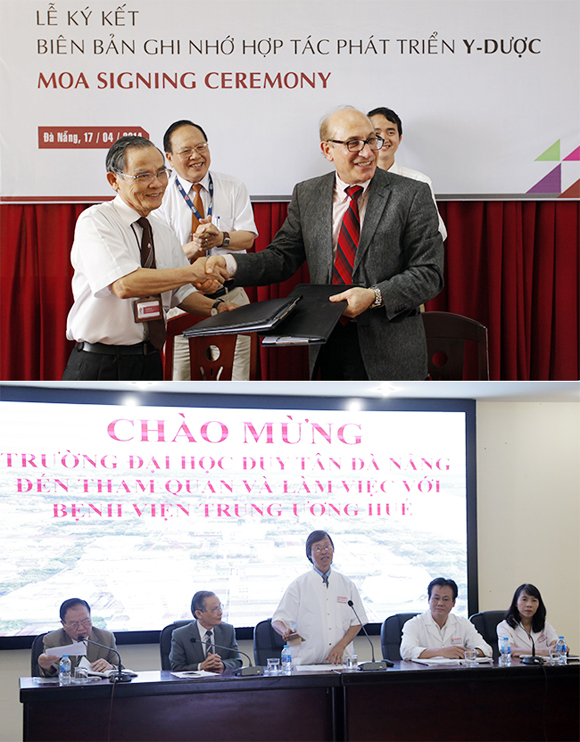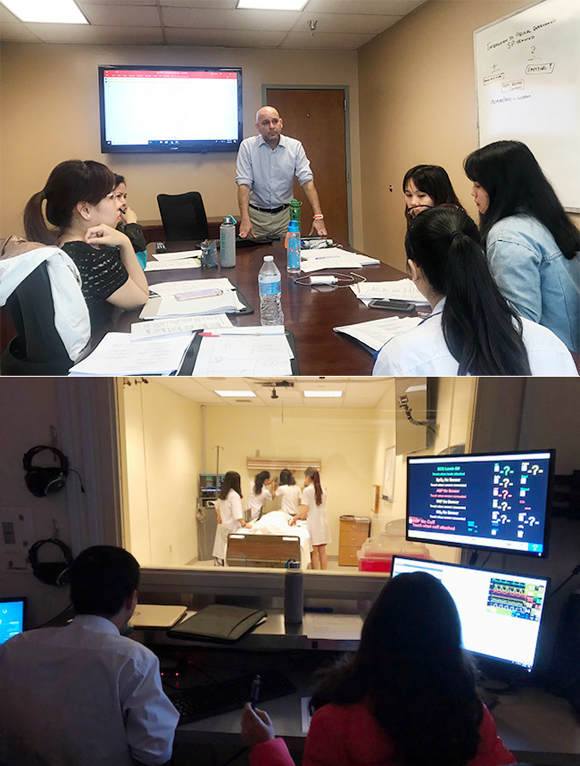 DTU lecturers attend a training course at the WISER Center in Pittsburgh, USA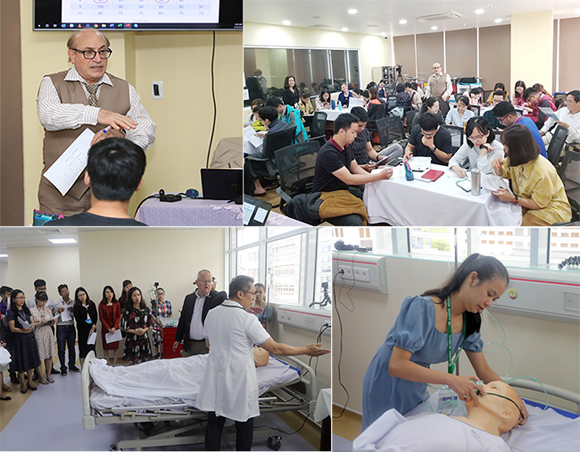 Dr. Ara Tekian, Professor of Medical Education at the University of Illinois in Chicago, the US (above) and Medical Simulation experts from the WISER Center in Pittsburgh, training DTU lecturers and doctors at Danang hospitals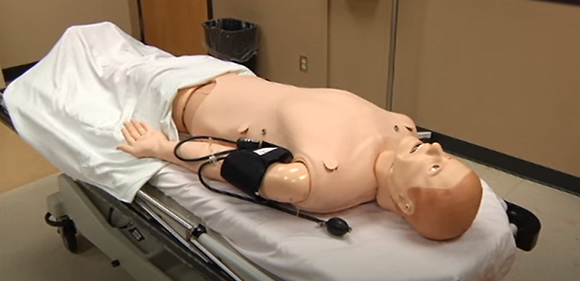 DTU Health Sciences students use the DTU MedSIM, including the Laerdal, eNasco, Harvey, Little Anne models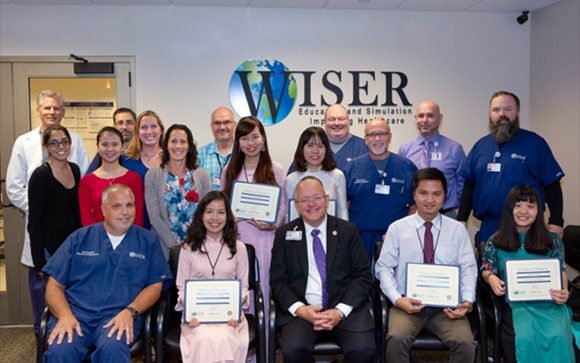 The awards ceremony for DTU lecturers at the WISER Center in 2018
State-of-the-Art Laboratories
DTU offers a 7-year Doctor of Medicine program and the first year concentrates on teaching English. Special classrooms are equipped with lifelike dummies to practice diagnosis and treatment before working in a real hospital. The Physics, Chemistry, Biology, Pathophysiology, Immunology, Microbiology and Parasite laboratories all meet the necessary safety standards and are equipped with the most advanced equipment.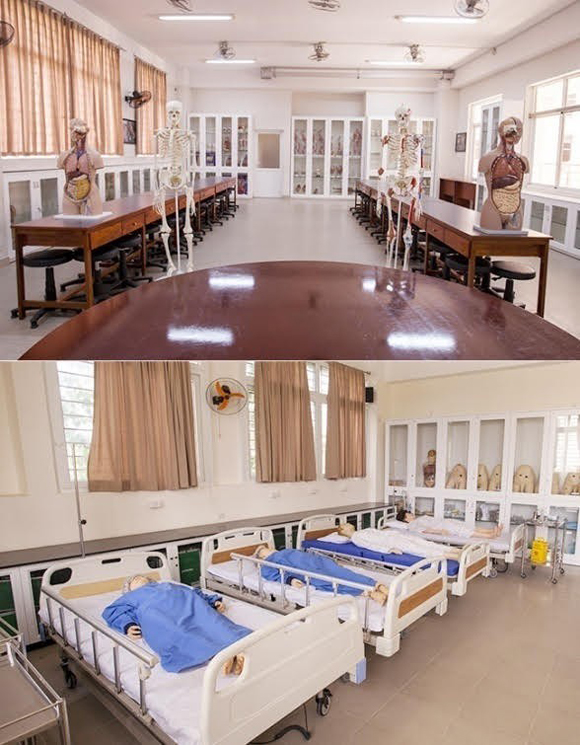 Students practice with virtual patients
As a result of the modern facilities and researchers who are sent for intensive training in the US, DTU has created several key products to support the local community.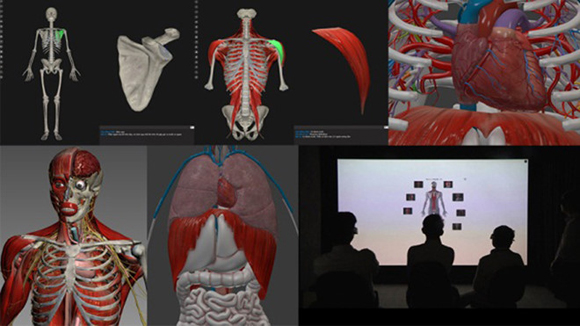 The DTU "3D Virtual Reality Application for the Human body for use in Health Sciences Teaching, Training, and Research" won first prize at the 2017 Vietnamese Talent Awards, Sao Khue 2018 Awards, and ASEAN ICT 2018 silver Awards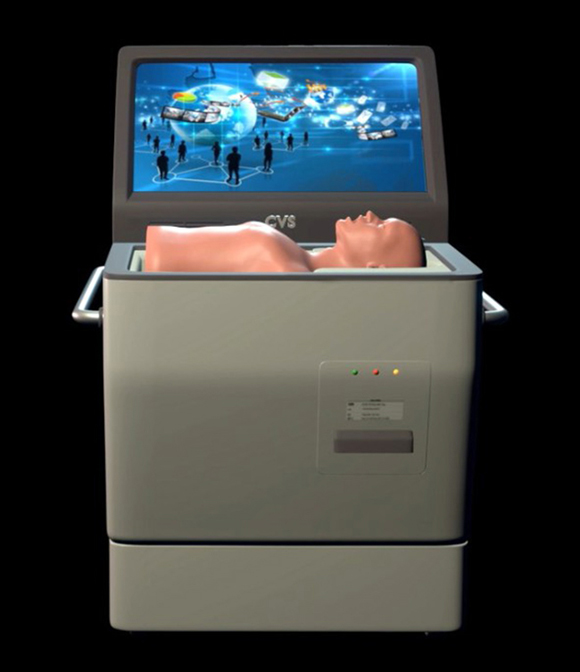 The Cardiopulmonary Resuscitation First Aid Training System - eCPR, created by CVS, won a Sao Khue software excellence award in 2020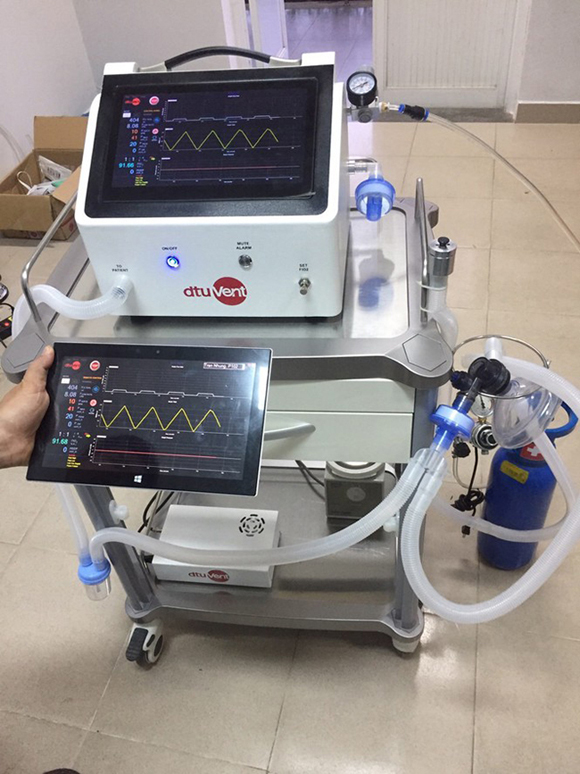 The DTU-Vent version 2.0, which expands the functionality to that of a professional medical ventilator and meets all the requirements for use in emergencies and the treatment of Covid-19 patients. The DTU team is currently working on a new "2-in-1" design, integrating the functionality into one machine, in addition to adding a touchscreen, remote controls to reduce interaction with patients and ways of controlling multiple devices simultaneously.
The increasing quality and quality of lecturers and teaching facilities is now attracting more applicants with high entry qualifications, including:
Quang Vo Thanh Thuan, a K25 student with 27.95/30
Pham Thi M? Duyen, a K23 student with 27.4/30
Nguyen Thanh Tu, a K23 student with 27/30
Nguyen Hoang Bao Tram, a K23 student with 26.75/30
Nguyen Xuan Kha, a K23 student with 26.7/30,
Nguyen Thi Ngoc Huyen, a K23 student with 26.5/30, and
Huynh Doan Thu Huong, a K23 student with 26.5/30.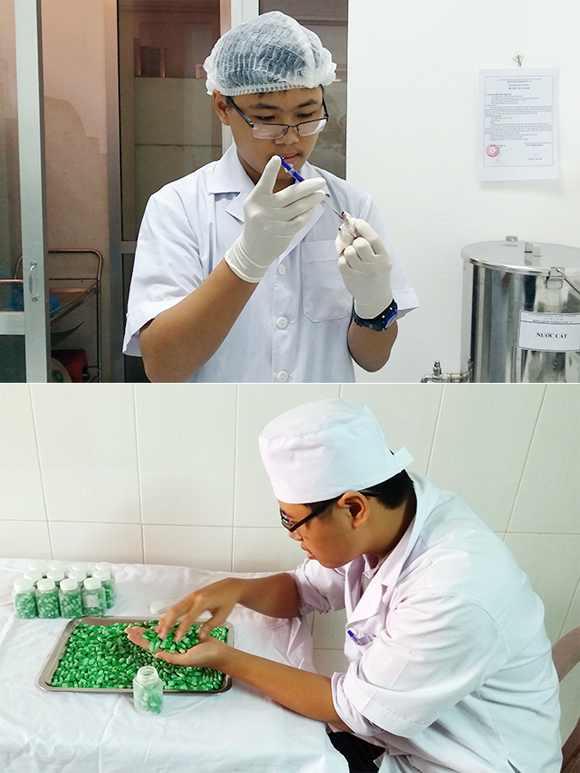 Vo Xuan Duc from Quang Binh won third prize in the National Science and Technology contest with his project "Synthesis and effectiveness treating duodenal stomach ulcers of QB-16 with medicinal ingredients" and was directly admitted to the DTU General Practitioner major in 2019.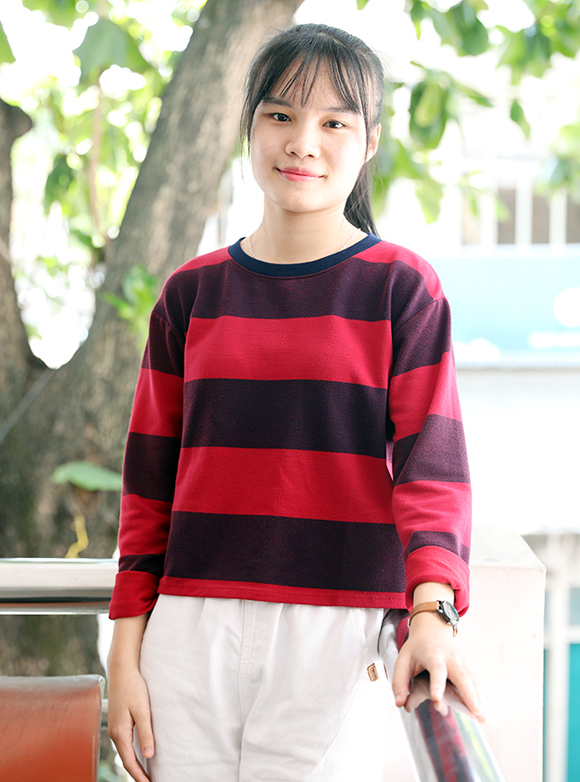 Pham Thi My Duyen, a Medical student, said: "I have been dreaming of becoming a doctor since I went to hospitals with my mother to treat her cardiovascular disease. Observing my mother's weakness and other severely ill patients painfully struggling with various diseases, I resolved to become a General Practitioner to support the community. I feel very lucky that I chose a high-quality university, with an advanced education program, modern labs and highly experienced lecturers. After several years here, my English has become proficient, which has motivated me to study and realize my dream of becoming a dedicated and expert doctor, skilled to treat anyone."
Tuition fees at some public universities have recently increased, to between 70 and 88 million VND per year. Current tuition fees at DTU are still reasonable, although the university is not state subsidized and continuously invests in new methods, modern equipment and foreign-trained lecturers.
| | |
| --- | --- |
| Major | Tution fee per year (VND) |
| Doctor of Medicine | 60,000,000 |
| Dentistry | 60,000,000 |
| Pharmacology | 30,400,000 |
| Nursing | 17,600,000 |
In 2020 season, DTU continues to award preferential scholarships students of General Practitioner and Odontoid-stomatology
- 450 DTU scholarships, worth from 1 to 5 million VND for applicants with a total High School Graduation Exam three-subject score from 5 to 10 points higher than the admissions minimum.
- Talent scholarships: 135 full and partial scholarships for foreign applicants who graduated from high school.
- 90 full and partial scholarships to Vietnamese applicants who won first, second, third or consolation prizes at National Skilled Student contests or Science and Technology Competitions organized by the Ministry of Education and Training, who graduated high school. They can enroll directly for the major of their prize or for any related major if they have an IELTS score of 5.5 or higher, or an English-language score of at least 6 at the HSGE.
(Media Center)