Overview
The major of Food Technology trains engineers specialized in quality control and assessment in food processing; development research for new products; and creation of ways to process tasty, nutritious, safe, and convenient foodstuffs. Applications of Food Technology are very diverse, as the major can be used in everything related to food and drinks or food safety.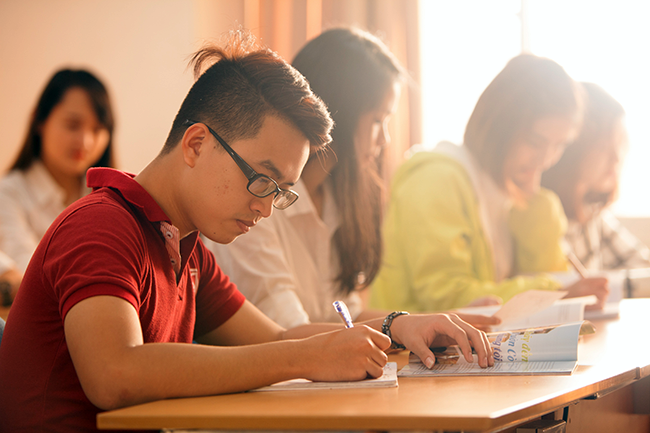 Graduates will be able to:
- Understand the process of food development
- Apply technical knowledge to food production
- Test and inspect food products, services and processes to evaluate their quality
- Design packaging and labelling
- Develop experimentation and interpret results
- Generate ideas and models and implement and manage food technology projects
- Manage and operate food technology systems
- Work in international environments.
Career Prospects:
Students will be provided with general knowledge, basic principles of technology, and with advanced subjects like food chemistry, microbiology, food plant design, food safety, and nutrition; knowledge and skills in food processing, food quality control and assessment, food development, and especially of local key foodstuffs (beer, soft drinks, starchy foods, vegetables and fruit, seafood, meat…), and design and execution of food technology experiments. In addition, students will train their ability to formulate plans, write projects, and implement science and technology projects.