Overview
The Real Estate Business Administration program teaches how to implement, operate, manage and trade real estate, from project conception to aftersales service, until contract termination. Processes include initial valuation, construction, brokerage office management, investment strategy, value enhancement and building maintenance.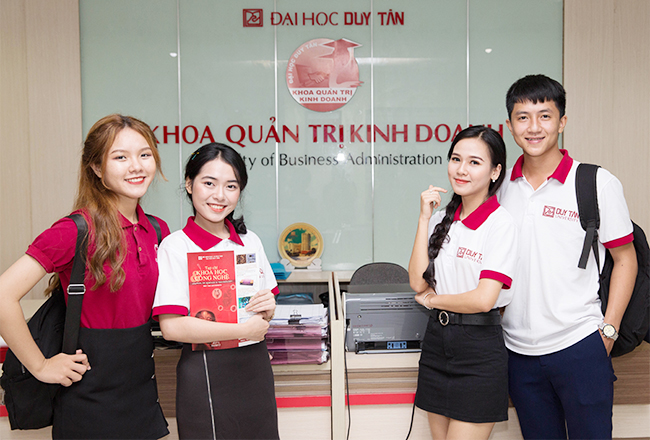 Duration: 4.5 years

Professional knowledge and skills

The aim of the program is to provide a solid and extensive foundation in the many fields related to real estate, in order to meet the ever more stringent requirements of the real estate business. DTU surveyed the programs of other universities worldwide and created an integrated standard Real Estate Business Administration curriculum.

Students will learn how to:

- Sell or rent land, residential buildings, offices and other holdings

- Locate potential customers, establish relationships, negotiate, convince customers to sign a purchase or rental contract, maintain contact and care for them

- Search for new customers, draw up and implement sales plans and schedule work with colleagues

- Consult on the development of local or regional real estate policies and assist authorities and investors in selecting investment projects

- Operate and manage large-scale real estate projects, like a "modern butler", with a high level of professionalism

- Understand large construction maintenance operations, ensure work is not uninterrupted or degraded but enhanced in value by planning appropriate maintenance budgets

- Learn about property investment, financing, architecture, engineering, technology, planning, construction techniques, materials and so on

Career opportunities

Graduates can confidently apply their knowledge and skills to work in real estate sales positions, in valuation, marketing and investment development, as real estate brokers, at investment companies or government agencies, in planning, construction, resource management and building management.