The fifth "DTU Students' Beauty through Lens" contest starts accepting submissions in early March 2022. It promises to provide students nationwide with a chance to exchange, shine, and save beautiful moments from their youth.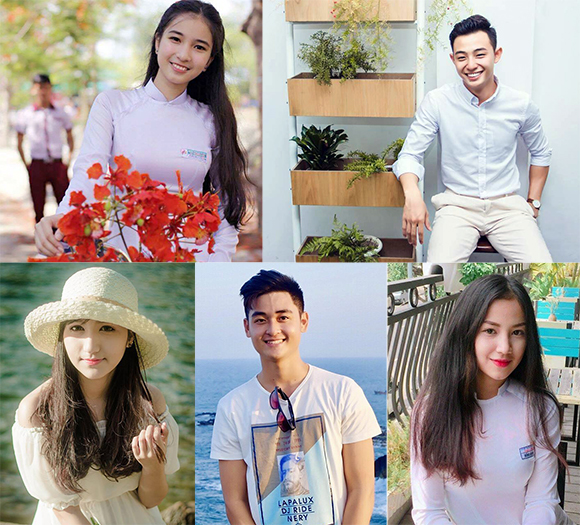 Previous years' photo submissions
The "DTU Students' Beauty through Lens" contest was held for the first time in 2011. The four previous installments enjoyed the active response and participation from university, college, and senior high school students from all over the country: from Danang, Quang Nam, Thanh Hoa, Quang Binh, Binh Dinh, Dalat, Ho Chi Minh City, and others.
In 2022, the "DTU Students' Beauty through Lens" contest is back, with the wish to preserve the healthy playground where students can confidently showcase their personalities and personal styles. The contest is aimed at students from anywhere in Vietnam and registration is straightforward.
The competition will be in three rounds: registration and preliminary round, qualifying round and voting, and final round and prize ceremony. The ten contestants with the most votes and ten contestants selected by the jury will advance to the final round.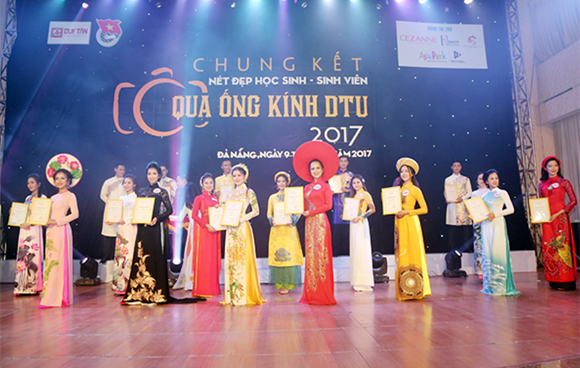 2017 Students' Beauty through Lens finals
What could surpass the most beautiful moments of youth, saved and shared with everyone? Sign up right now for a chance to go home with one of the attractive prizes.
(Media Center)