The Fifth "Go See Do Danang" Photo Exhibition
DTU partnered with the Danang Artistic Photography Association and the Cham Museum to organize the 5th "Go See Do Danang" photo competition. It was open from February 22 to March 15 and attracted many local enthusiasts. The submissions were divided into two sections: "Shine", for professional photographers, and "Dreams", for amateurs between 12 to 21.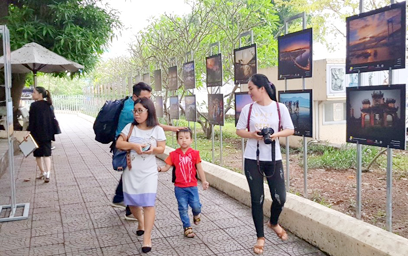 The 5th Go See Do Danang contest
402 photos were submitted by 40 professionals and 17 amateurs. 77 of them were selected for exhibition at the Museum of Cham Sculpture in Danang. The topic of "Dreams" was particularly popular with students from the Nguyen Trai, Hoa Vang and Phan Chau Trinh High Schools and from Danang University of Architecture.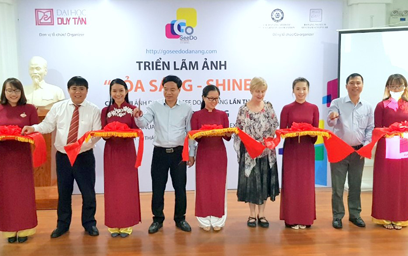 The awards ceremony
In the "Dreams" section, Nguyen Ngoc Tuan's won first prize with his "Fall Season" photo. In the "Shine" section, first prize went to Nguyen Minh Tho with her "Danang International Marathon" photo. Twelve other contestants were awarded second, third prizes and consolation prizes.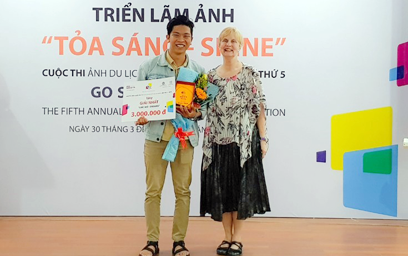 Nguyen Ngoc Tuan wins first prize in the "Dreams" section
The contest celebrated the sparkling beauty and culture of Danang and the daily lives of local people, through the eyes of professional and amateur photographers.
(Media Center)