The DTU Trade Union Presents Tet Gifts to Underprivileged Faculty and Staff
On the 2019 Lunar New Year, the DTU Trade Union presented gifts to DTU faculty and staff in financial difficulties.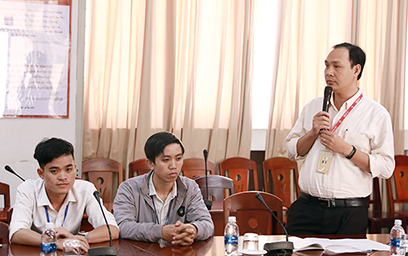 Mr. Phan Van Son
DTU is one of the biggest universities in Central Vietnam, with 1,000 lecturers and staff. The university always helps hard-working employees materially and spiritually, especially the underprivileged. The DTU Trade Union presented 18 Tet gifts and train tickets valued at 30 million dong.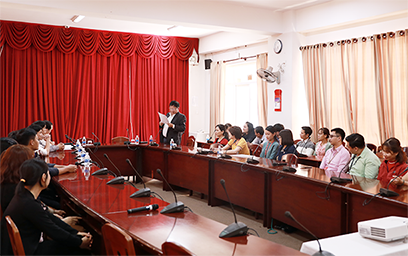 DTU always takes care of its staff
Ms. Truong Thi Nhu Hang from the DTU Media Center said: "For the past few years, the DTU Trade Union and the DTU Provost have done much to support and encourage their lecturers and staff. We thank the DTU Trade Union and the DTU Board for their kindness and understanding. We hope that DTU will achieve its goal of entering the list of the top 300 Asian universities in the near future."
(Media Center)