From
Jul 29, 2019
to
Sep 30, 2019
Duy Tan University, 03 Quang Trung, Đà Nẵng, VIET NAM
Welcome to beautiful Da Nang, Vietnam for the Nanomaterials for Healthcare (NMH) Conference organised by Vietnam Young Academy (VYA), hosted at Duy Tan University, from 29 to 31 July 2019.
The main objective of the NMH conference:
- share novel research that may lead to prevention, diagnosis and/or treatment of some of the most challenging diseases in an environment conducive to networking with colleagues from around the world.
- bring together practitioners, researchers and educators from around the world to exchange knowledge and ideas on medical applications of nanomaterials for cancer and infectious diseases.
Cancers and infectious diseases are the two most deadly diseases in Vietnam, and nanotechnology is one of its research focuses. Presentations and discussions at the conference will initiate collaboration in multidisciplinary projects, working papers, and funding applications.
We are fortunate to have Professor Mostafa El Sayed from Georgia Institute of Technology (USA) to deliver a plenary lecture. We will also have 18 invited speakers from leading institutes around the world who will deliver lectures and discussions in the conference theme areas of nanomaterials (below).
The conference will be followed by the 4th Worldwide Meeting of Young Academies (WWMYA) from 31 July to 2 August 2019. WWMYAs aim to enhance and facilitate ideas exchange on the establishment and development of National Young Academies (NYAs) and to strengthen networking and collaboration between NYAs on a global level.
More information for 4th Worldwide Meeting of Young Academies.
On behalf of the Conference Organising Committee, we look forward to welcoming you to the Conference!
Scientific committee for Nanomaterials for Healthcare (NHM)
Chair:
Co-Chairs:
-Professor Nguyen T.K.Thanh, University College London

- Associate Professor Nguyen Duc Hoang, University of Science, Vietnam National University- HCM City,Vietnam

- Associate Professor Nguyen Phuong Tung, Institute of Applied Materials Science (IAMS), Vietnam Academy of Science and Technology (VAST)
- Dr. Hanh Lam, Cornell University, USA.

- Dr. Le Hoang Sinh, Center for Advanced Chemistry, Institute of Research and Development, Duy Tan University, Da Nang, Vietnam.

- Dr.Hang Ta, Australian Institute for Bioengineering and Nanotechnology (AIBN), The University of Queensland, Australia.


Abstract submission for NMH:
-Abstract submission for oral presentation is open now and will be closed on 30/4/2019. Abstract submission for poster will be still available after this day.
-All abstracts will be peer-reviewed and selected for either oral or poster presentations
-Abstract acceptance will be announced in 07/05/2019.
Abstract template for NMH:
DOWNLOAD HERE
For Vietnam visa application:
DOWNLOAD HERE
Register to the Worldwide Meeting of Young Academies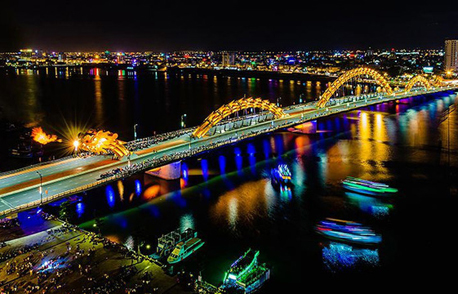 Agenda
Nanomaterials for Healthcare meeting from 29th July 2019 AM to 31st July 2019AM
World Wide Meeting of Young Academies meeting from 31st July 2019 PM to 2nd August 2019 PM
Venues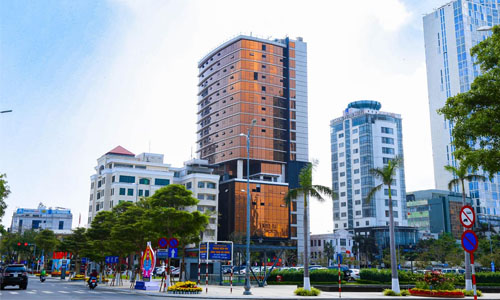 As to be one of the main headquarters of Duy Tan University, Duy Tan Tower is located at 03 Quang Trung Street, Hai Chau 1 Ward, Hai Chau District, Da Nang City. This is the area where the administrative agencies of Da...
Contact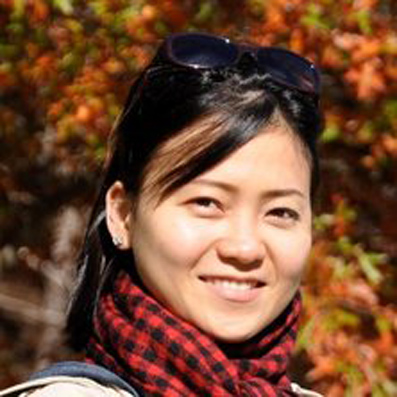 Hang, Ta
Dr.
+61 0421462927
h.ta@uq.edu.au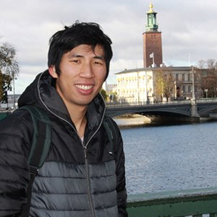 Lê, Sinh Hoàng
Director, Center for Advanced Chemistry
+84 (0) 936 119 523
lehoangsinh@dtu.edu.vn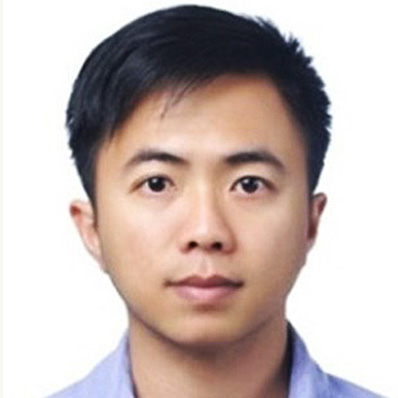 Nguyễn, Vĩnh Quang
Dr.
Researcher & Lecturer, Center for Advanced Chemistry
+84 (0)932722745
nqv031187@gmail.com