Da Nang Airport Transportation
Da Nang Airport is the third largest international airport in Vietnam. It's a 10-minute drive from Da Nang City. This is where you fly to if you plan to visit the city's famous My Khe Beach or UNESCO-listed Hoi An. The airport was built in 1940, featuring two runways with a length of 3,045 metres. It receives domestic and international flights from cities such as Hong Kong, Bangkok, Vientiane, Phnom Penh and Taipei.
Specialty
#1
Da Nang Airport Arrivals
After arriving at Da Nang Airport, go through the quarantine concourse towards the baggage claim. If you applied your visa online, head to the VOA desk to fill in the form, before handing over your passport and confirmation letter to the authorities. It takes about 15 minutes to get your passport back, depending on the queue. Once you've passed through immigration, you will be at the arrival hall. Here, you'll find foreign currency exchange and taxi counters. It's a good idea to get small change before finding a taxi. The arrival hall also has a tourist information desk if you need help booking a hotel or tour.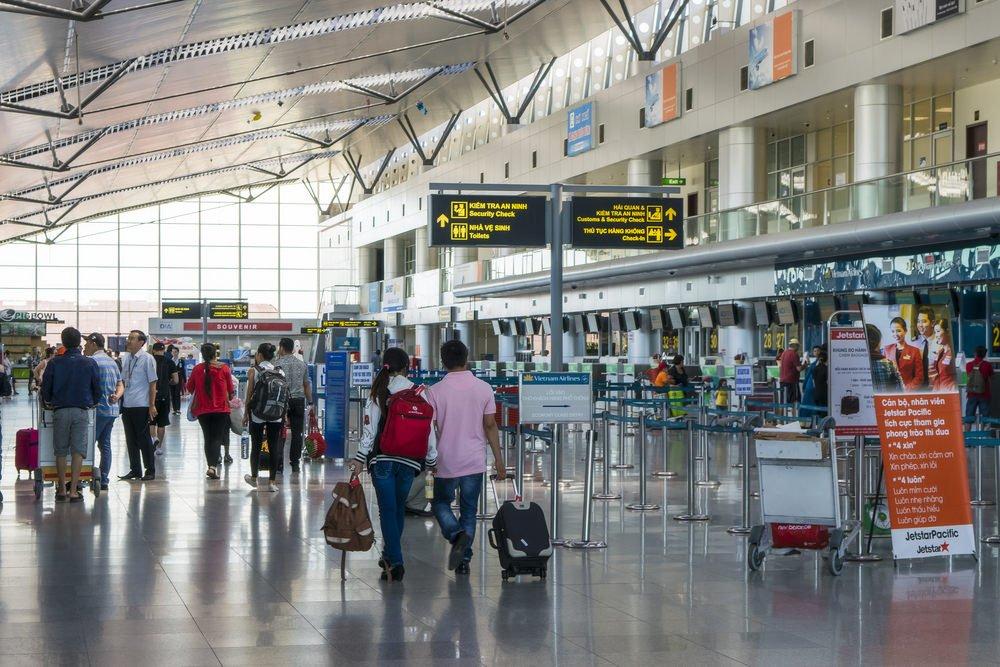 Da Nang Airport is 2.5 km southwest of the city. Airport taxis are the only ways to reach Da Nang. Most taxi companies charge a fixed rate, but if you choose a metered taxi, make sure your driver turns on the metre. Always carry small change with you as drivers don't like changing large notes. It takes you around 5-10 minutes to go to the center. A one-way trip to Da Nang costs about VND 60,000-100,000 ($2.6 - $4.4). There is no significant difference between the companies.
Phone number of the popular taxi companies:
- Mai Linh Taxi: 0511.3.52.52.52 or 0511.3.522.666
- Tien Sa Taxi: 0511.3.79.79.79
- Song Han Taxi: 0511.3.655.655

Taxis from several companies are available on the arrivals level. Confirm a fixed or metered rate with a taxi representative. - Vinashin Taxi: 0511.3.82.82.82 - Airport Taxi: 0511.3.27.27.27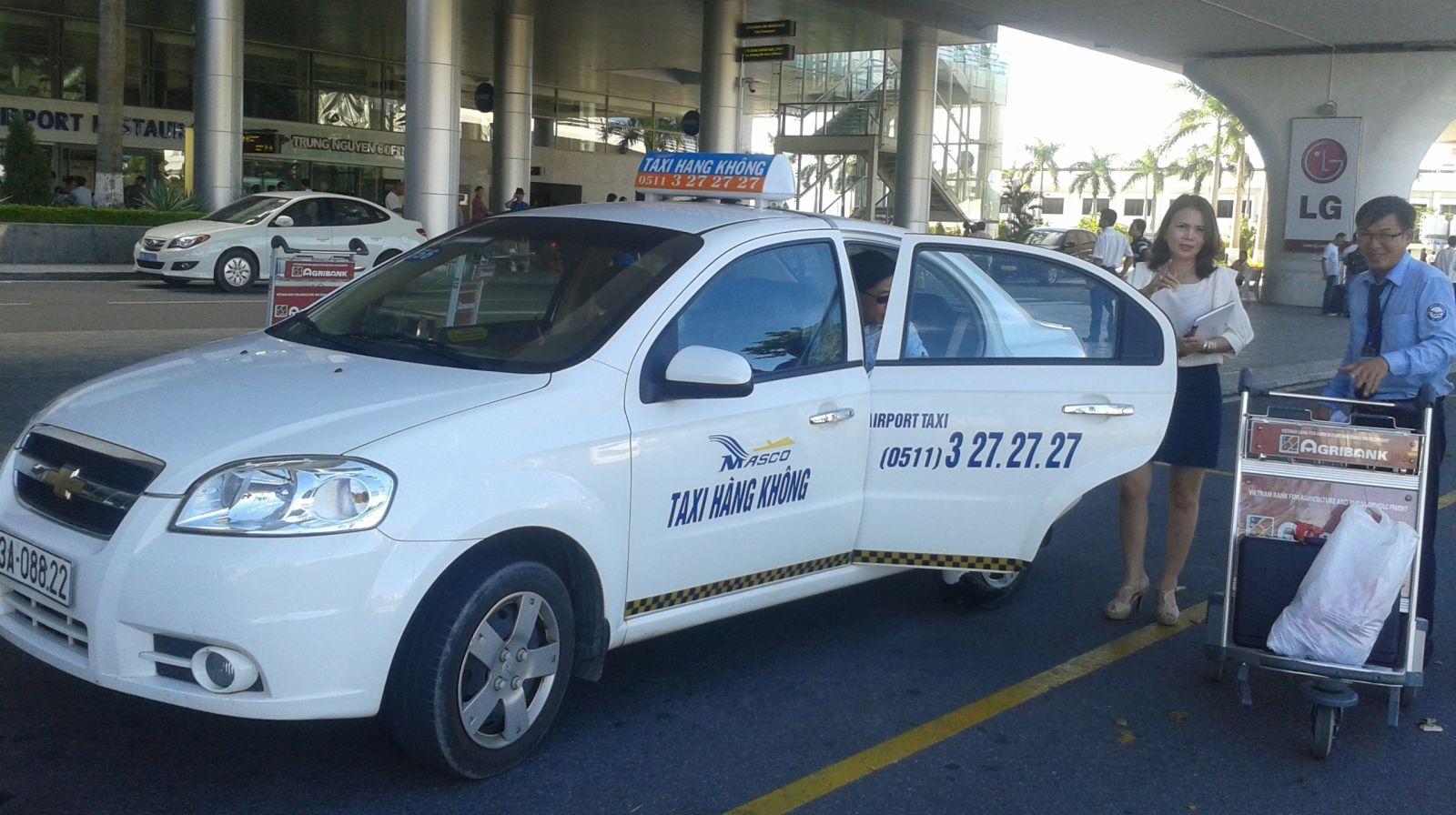 While you wait for your flight, you can have a snack or drink at the restaurants however both are located in the domestic travel areas. A café is located at the domestic arrivals hall and the second is situated in front of the passenger terminal. This second venue serves light meals and drinks.
Danang International Airport has a couple of shopping outlets. There is a shopping centre at the domestic departure terminal which is adjacent to the international departure terminal. There are also souvenir shops in the waiting lounge of the domestic departure terminal. These souvenir shops sell some local specialty foods, local handicrafts and some silk clothing. The international passenger departure lounge has some duty free shops selling the usual collection of cosmetics, jewellery, alcohol and chocolates.Mbr/>

Read more at: http://www.vietnam-guide.com/da-nang/danang-airport.htm