A Partnership Agreement with SEIREI
On October 27, an agreement was signed with the Seirei Social Welfare Community of Japan to implement academic and career programs to broaden the education, special skills and career opportunities of students of Health Sciences and Nursing.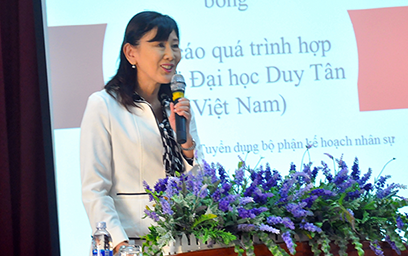 Ms.Yuko Kamata, Managing Executive Officer at SEIREI
DTU will collaborate with SEIREI in the education, career orientation and recruitment of qualified nurses, who will study at the Kaigo Fukushi Shi at Seirei Christopher University and then work in Japan.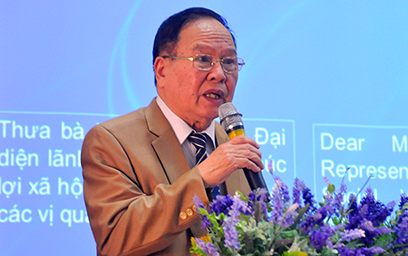 Associate Professor Nguyen Ngoc Minh, DTU Vice-Provost
Successful candidates who pass the SEIREI exam and interview will receive a full tuition loans, with a refund for graduates who then work at their hospitals and care facilities for at least 4-and-a-half years. The program also offers them scholarships for Japanese language tuition.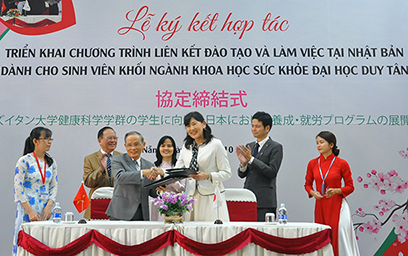 Distinguished Teacher Le Cong Co and Ms. Yuko Kamata sign the agreement.
(Media Center)