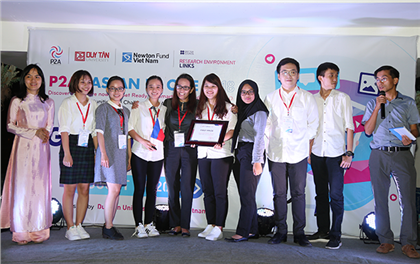 P2A Students Make Suggestions about Building Smart Cities
August 18,2018
On August 18, 100 P2A students participated in a forum entitled: "An ASEAN Youth Modelling Meeting: Discover the Future Now & Get Ready for Smart Cities & Industry 4.0". They discussed different ways of building Smart Cities...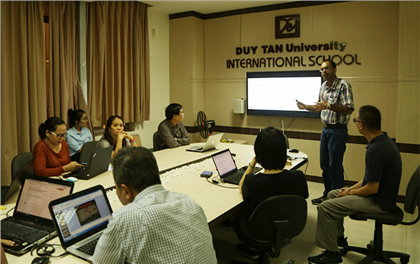 Seminar on the "Fourth Industrial Revolution"
October 15,2018
The DTU International School held a "Fourth Industrial Revolution" seminar to update DTU lecturers and students on this subject. Dr. Anand Nayyar, a Computer Science researcher for twenty years and a DTU Graduate School lecturer, talked about previous Industrial Revolutions...