From
Mar 7, 2019
to
Mar 7, 2019
University of Khanh Hoa, 01 Nguyen Chanh, Nha Trang, VIET NAM
Following the 1st International Workshop on Quantum Many-Body Problems in Particle, Nuclear, and Atomic Physics, which was successfully held at Duy Tan University (DTU) in Danang city, Vietnam: http://np2017.duytan.edu.vn / in March, 2017, this second workshop, which is hosted and co-hosted by DTU and RIKEN iTHEMS (https://ithems.riken.jp/en), will take place at University of Khanh Hoa (UKH), Nha Trang city, Vietnam from Mar. 7 (Thur.) to Mar. 11 (Mon.), 2019.
| | |
| --- | --- |
| The following topics will be discussed: | Organizing Committee: |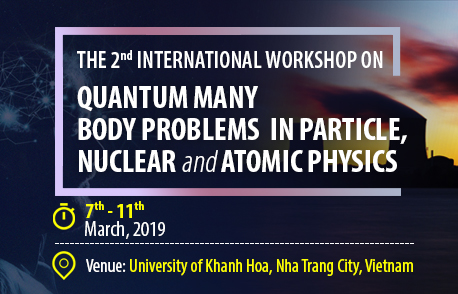 Venues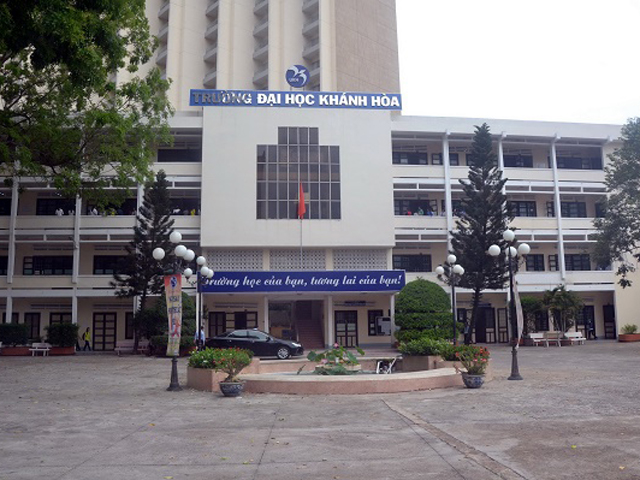 + Meeting room: Room 206C, Building C,University of Khanh Hoa. Website: http://ukh.edu.vn/
Food Service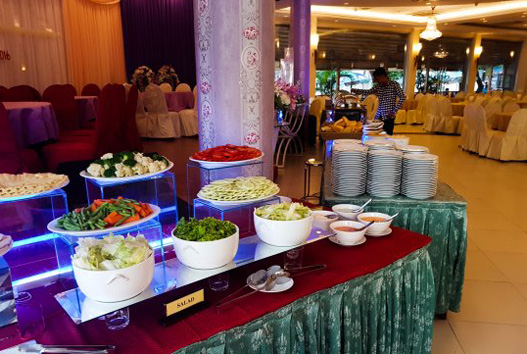 Hai Au Hotel , Nha Trang, Khanh Hoa, VIET NAM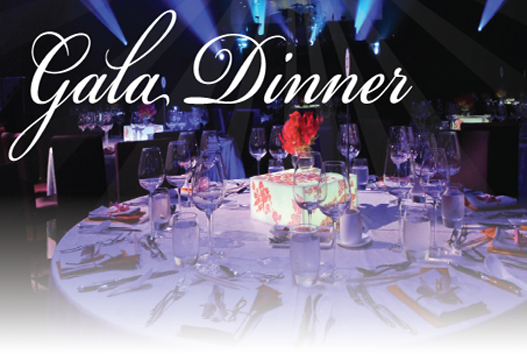 Intercontinental Hotel (5 stars) , Nha Trang, Khanh Hoa, VIET NAM
Contact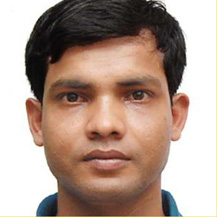 Balaram, Dey
Dr.
Fellow@Saha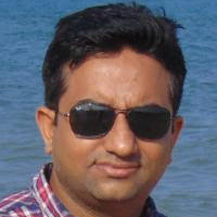 Deepak, Pandit
Dr.
deepak@gmail.com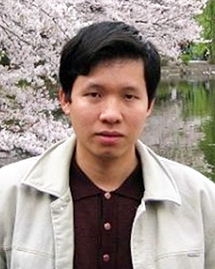 Nguyen, Hung Quang
npdtu2019@gmail.com