From
Sep 20, 2018
to
Sep 21, 2018
Duy Tan University, 03 Quang Trung, Đà Nẵng, VIET NAM
Currently many different applications areas for Virtual Reality (VR) and Augmented Reality (AR) are being explored. A particularly promising application area for VR/AR is Healthcare and Medicine. Various use-cases for this application area are being researched and developed, software applications are already being published and used in various settings from education and training to patient assessments and diagnoses, treatments and operations. However, we do not have a clear overview how effective these are, nor whether these software solutions are adequate replacements or additions in the long-term. Additionally, combining VR/AR technologies with Artificial Intelligence (AI) and the Internet of Things (IoT) will provide powerful, largely unexplored application areas that will revolutionize Healthcare and Medicine practice. The main purposes of this special session are to allow researchers, software developers and practitioners to showcase novel use-cases and applications, present empirical research results from user-centered qualitative and quantitative experiments of these new applications, and facilitate a discussion forum to explore the latest trends in new VR/AR Healthcare and Medicine applications.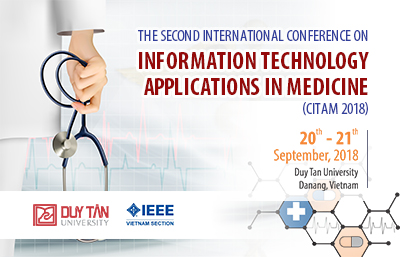 Venues
Located in Danang, about 500 meters from Han River, construction of this building started at the beginning of 2008 and was officially opened in March 2009, at a cost of 100 billion VND. This is one of the biggest...
Food Service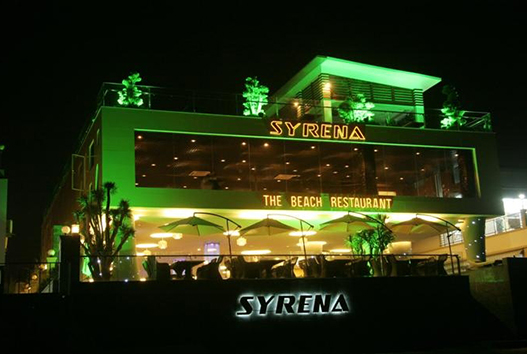 Bãi biển Mỹ Khê, 1C - 1D Võ Nguyên Giáp , Sơn Trà, Đà Nẵng, VIET NAM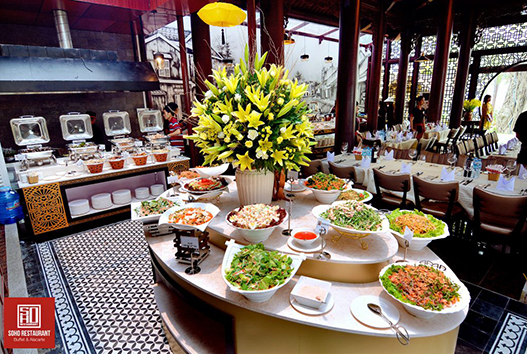 184, đường 2/9 , Hải Châu, Đà Nẵng
Contact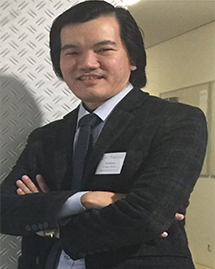 Nguyen, Nhu Gia
Dr.
Dean of Graduate School- Duy Tan University
+84905155544
nguyengianhu@duytan.edu.vn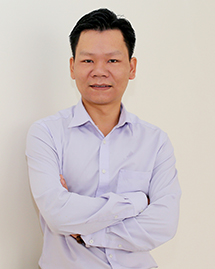 Le, Chung Van
MSc.
Vice president. E-university- Duy Tan University
+84905512643
levanchung@duytan.edu.vn